Join our clients in launching a mobile initiative. Mophilly has built mobile solutions in as little as two days. Apple's iPhone operating system, iOS, has created a new, intuitive and surprisingly powerful business tool. And Google's Android operating system provides an excellent option for hardware solutions.
Opportunity
So far, Social Media Marketing (SMM) and Sales Apps have been the favored uses by companies. But the possibilities are huge: controlling hardware, systems and machinery, interactive customer displays, data collection and mobile security. The current iPhone has GPS, WiFi, Wireless, Bluetooth, a Compass, and an Accelerometer. Every major hardware company is now building tablets for every niche and almost every price.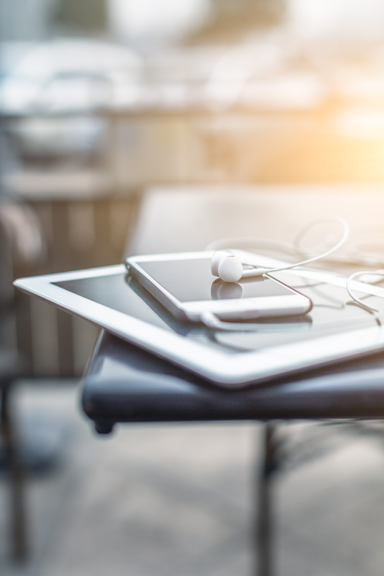 — Some Ideas —
Send Customers directly to Merchandise in your store
Inventory via scan-trons with location
Control machines from a distance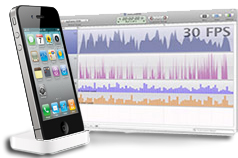 Face and voice recognition security
Know when your driver is Speeding
Or become a Robot, as in the video link below
Mophilly Does Mobile
Besides social media Mobile apps, Mophilly is working on a number of projects, and they are very exciting. We cannot wait to announce them publicly. One involves security and mobile hardware.
Future is mobile computing – smartphones and tablets are just elements of it. The industry is on the verge of a whole new paradigm.

Thorsten Heins
Don't Underestimate Your Phone
The iPhone abilities are demonstrated at Red Rock Cafe in Silicon Valley by Kazu Terasaki. He dumped a pile of parts on the table and hooked them together. The iPhone and iPad were then plugged in and the iPhone stood up and began walking. Here's a simple iPad Robot demo video that's a wellspring of ideas.