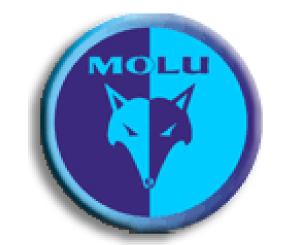 Molu Software Update Service relieves developers of the hassle and expense of distributing CD/DVD disks, managing FTP servers, and the maintenance and internet access issues. This service allows you to use your time and money on product enhancement, not distribution tasks.
The 2014 update adds an error reporting web service so your application can alert you before your client realizes there is a problem. This new service does not require client email or configuration. The update system also includes support for deploying DDL and SQL updates, installing external components, Omnis library files, and documents, all of which are placed correctly on the target system. Take a peek at the Molu Developer Tool overview.
For sites with rigorous security and access policies, the server appliance is available. The device is customized for your network needs and shipped to your site. In addition you may host a server in house.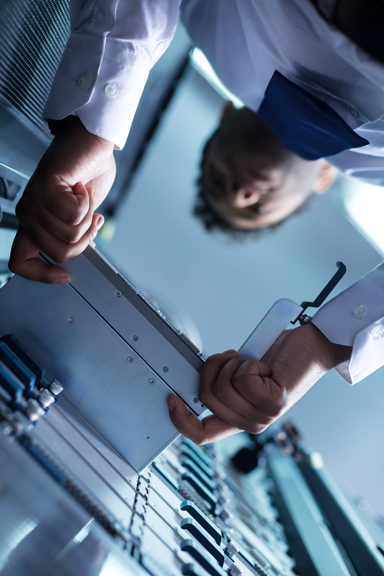 Hosted Service
The Hosted Service is the easy way to provide this service. Set up in just minutes. No server administration; we handle the maintenance and backup procedures. The basic service include 1 GB of data transfer per month, which is a lot more than you might think. If you are not sending the entire application, the data volume drops by a huge percentage, down to a few hundred Kilobytes.
No limit to the number of applications served
Setup and installation assistance
Nightly backup
More Information
Get the Details
Server Appliance
The Molu Server Appliance is a fully loaded web server, ready to plug into your network services. Configured with Linux, available in a mini-ITX form or 1U rack mount. Shipped, fully configured for your network. Purchase price includes support for one year.
We also will provide server appliances configured with Mac OS X Server on a Mac Mini, or with Windows on a 1U or tower hardware set of your choice. Price will vary depending on the hardware selected.
Cost Estimate
Get a Quote
(shipping included)