Omnis Studio Application Development And Support
Walter's Library Analysis is a valuable step to take if you want to clean up an existing Omnis7 application, or if you wish to assess your Omnis7 application prior to preparing to move it to Omnis Studio. Walter's analysis is based on over 20 years experience with Omnis 7 in enterprise class database systems.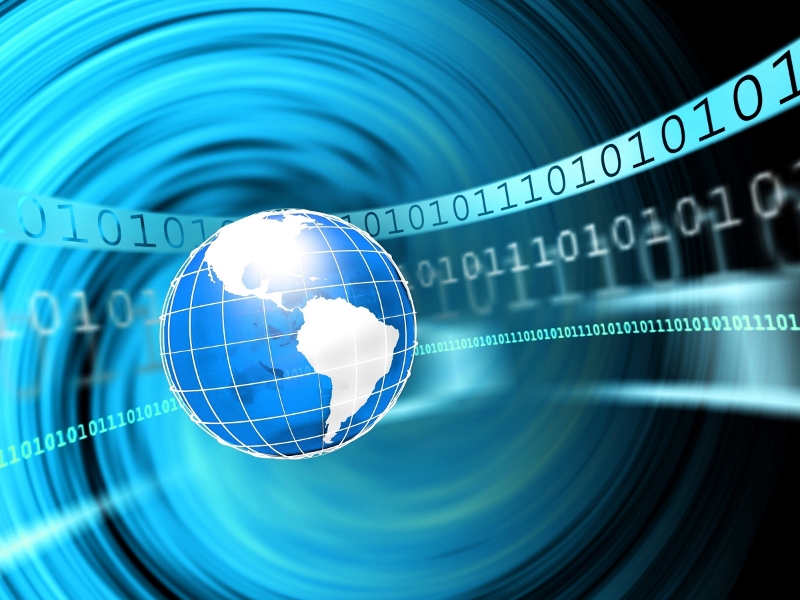 Analysis of Your Application
Basic Library Metrics
Use of State-Related Hash Variables
"Prompt" Commands
The Omnis Connection Table
Class Reference Analysis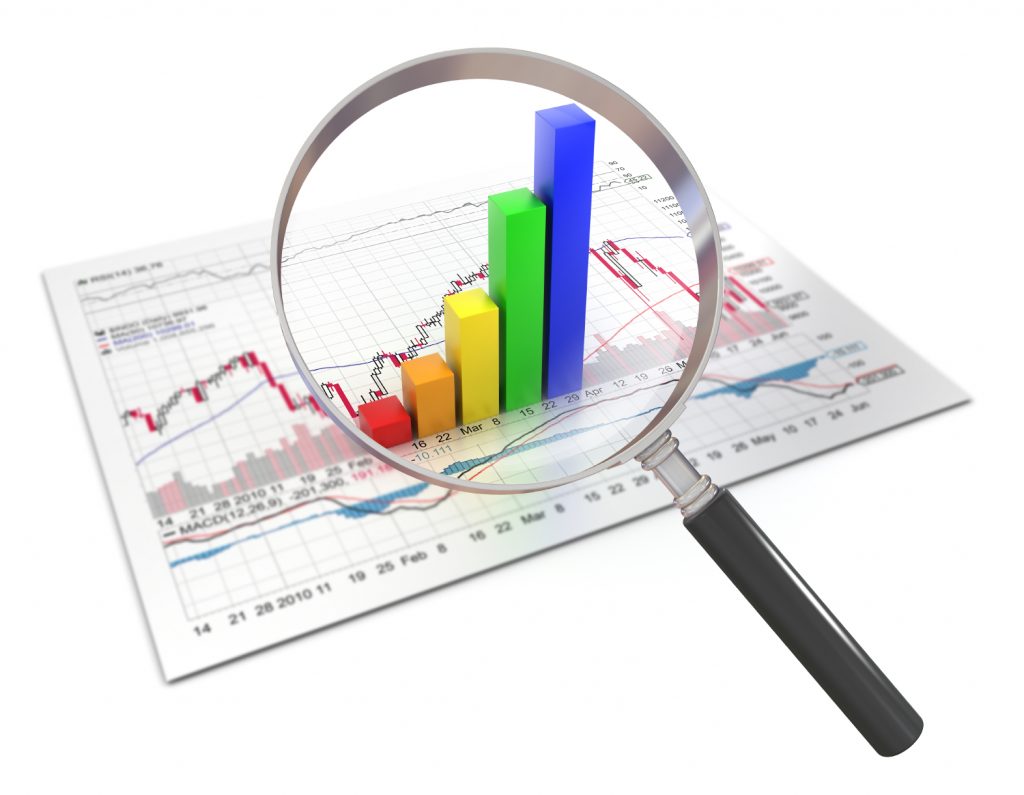 "Bad Characters"
Duplicate Class (Format) Names
File Modes Analysis
Empty Slots Analysis
Read the detailed description for more information.
The ultimate authority must always rest with the individual's own reason and critical analysis.

Dalai Lama
We offer a sample report free for the asking. The report includes the items listed on this page along with detailed explanations of each section. The sample report is based on a real analysis so it gives you a sense of the detail you can expect in your report. To receive a sample report with detailed explanations, please contact us.