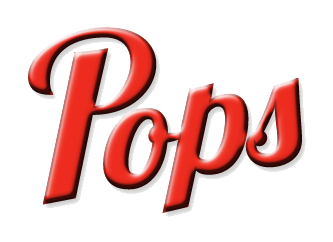 Back in 1902, our forefather W. G. Phillips moved to the Cherokee Nation, aka Indian Territory and now called Oklahoma, to take on management of the Cherokee Oil and Gas Company. Pops, as we called him, developed a sophisticated system for tracking and managing mineral, oil and gas royalty income producing property, including fee land and severed interest.
— 26 Years —
We built our first computerized royalty system in 1992, capturing the essence of Pops policy and procedure. Back then, we literally built the computer then wrote the software for it. Since then computers and software tools have improved tremendously. We revised and improved our systems, keeping in step with the computer industry.
Pops Royalty Manager
(external site)
Leading Edge
Enterprise strength software and database
Database runs on any server OS
Supported by seasoned enterprise IT professionals, and experienced active royalty owners
Runs on Windows, Mac OS X, and Linux
Automated updates
Easy entry of leases, division orders and unitization agreements
Book royalty payments by well, county and state
Quick, automatic linking of leases, division orders and payments
Fast searches for property

Held by lease
Held by production
Available for lease

Highly detailed reports for your tax preparer and business analyst
Support for a single user and multiple concurrent users
Paperwork Automation
Pops Royalty Manager is a modern lease and royalty tracking software system focused on easing the burden of paper work, reducing your time spent with run statements and document management. Some users have reduced the hours spent on their royalty business by as much as 70%. You gain the time to work on maximizing the potential of your mineral, oil and gas royalty investments instead of grinding through paper work.
More On The Way
The world is changing and we are too. Cloud services and mobile apps are in the pipeline.
Electronic "hands free" input of run statement data
Export formats for Quicken, QuickBooks and Connected Accounting
Support for mobile devices like the iPad