"I would recommend them to my friends"
Matt Takahashi
Recruiter, Executive BioSearch
EXCELLENT SERVICE The service and response was excellent. I had no previous experience with Mophilly and wasn't sure what to expect. They were very helpful, courteous and most of all, solved our problem in a very timely manner. I would recommend them to my friends and will use them again. Executive BioSearch fills professional positions in the Biotechnology / Scientific / Healthcare industry in all functional disciplines.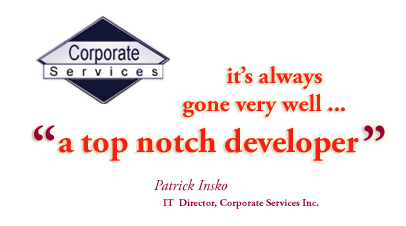 MOPHILLY GETS CALLED Corporate Services Inc. is a successful employment recruiting agency in the MidWest. But when they got stuck Mophilly was recruited to provide top notch insights.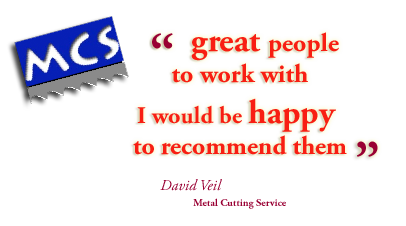 PRECISION WORK Metal Cutting Service, the largest provider of bandsaw cutting services in the US, needed changes in their software. Mophilly stepped in and cut through the problems.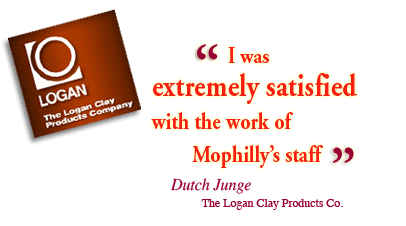 ON TIME, ON BUDGET We needed an upgrade to the latest version of Studio and as our in house programmer was retiring we were looking for a consultant to do the upgrade. Mophilly filled the bill in every aspect. They were very thorough, came in on budget and finished the project well within in our timeline. They cut out the "dead wood" and helped us to streamline our application. I would recommend them to anyone looking to upgrade or start a new project with Omnis Studio.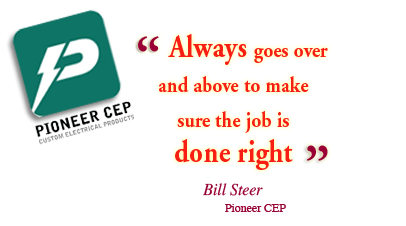 DONE RIGHT Mophilly upgraded our Studio Job shop software on time and on budget. Great company to work with. They are there when we need them. Always goes over and above to make sure job is done right. Mophilly makes sure our power distribution equipment company runs smoothly by making sure our software runs smoothly.